ITECH IT-M3600Regenerative Power System has won the prestigious "Power Product of the Year"trophy at the Electronics Industry Awards. The event has been a highlightwithin the industry calendar, where leading figures from the electronics fieldgather to celebrate their achievements and reward the market leaders fromacross the blossoming sector. There are many world-renowned companies in thepower electronics industry in this year's list of awards, such as R&S'snetwork analyzer (Test, Measurement & Inspection Product of the Year),well-known chip manufacturer AD's IMU chip (Automotive Product of the Year),and semiconductor company Lattice (Embedded Solution Product of the Year),Samsung Electronics (Electronics Manufacturer of the Year), Phoenix (EnclosureProduct of the Year), etc.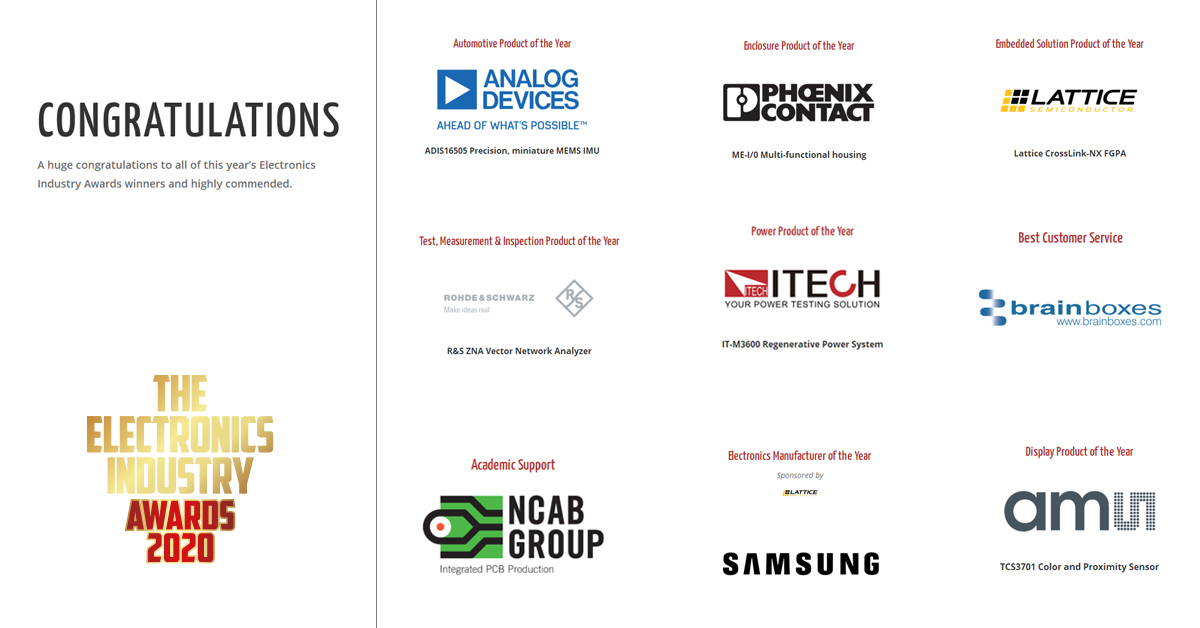 Only 5 productsare shortlisted in this year's "Power Products of the Year"trophy. ITECH is the only power electronics company won the award in theworld.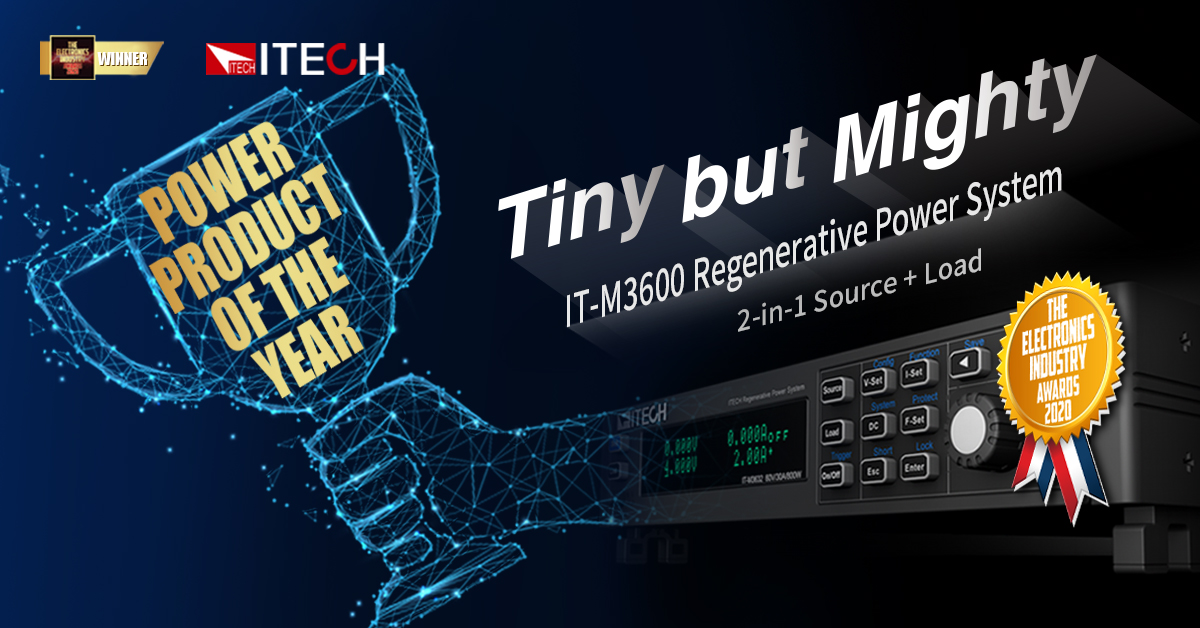 ITECHis a professional manufacturer of power electronics testinstruments, "Customer oriented" is the principle of all ITECH'sactivities. We do our best to know deeper potential power testing requirementsof various industries. ITECH's winning product IT-M3600 series is a combinationof bidirectional power supply and regenerative electronic load. It comes withcutting-edge technology which is integrated with engineers' innovativeinspiration, 800W in only 1U half-rack, nearly 50% smaller than the traditionaldesign. Meanwhile, IT-M3600 is a pioneering product, only a button is needed toswitch between the bidirectional power supply and the regenerative electronicload. When used as a load, its energy recovery function can convert theabsorbed DC power into AC power and return it to the grid. When used as a powersupply, it can also be used as a wide range bidirectional DC power supply, itreduces the space, cost and efforts on DUT for separate units, meet themultiple requirements of enterprises for testing equipment.
IT-M3600 has highefficient regenerative rate (up to 90%), sink energy and feedback remainingpower to the local grid cleanly, saves the cost for both electricity andcooling system, achieving low noise testing environment, and meets therequirements of sustainable development strategy and energy saving andenvironmental protection.
IT-M3600 is withhigh-precision output and measurement, continues the notion of CC&CVpriority, help user to solve several critical problems with long-term testing.It can make the test easier especially for the applications like high speedpower supply or no overshooting current. it is suitable for multiple testfields such as multi-module batteries, multi-channel power supplies, microinverters, and semiconductor devices (SIC semiconductor, IGBT, etc.).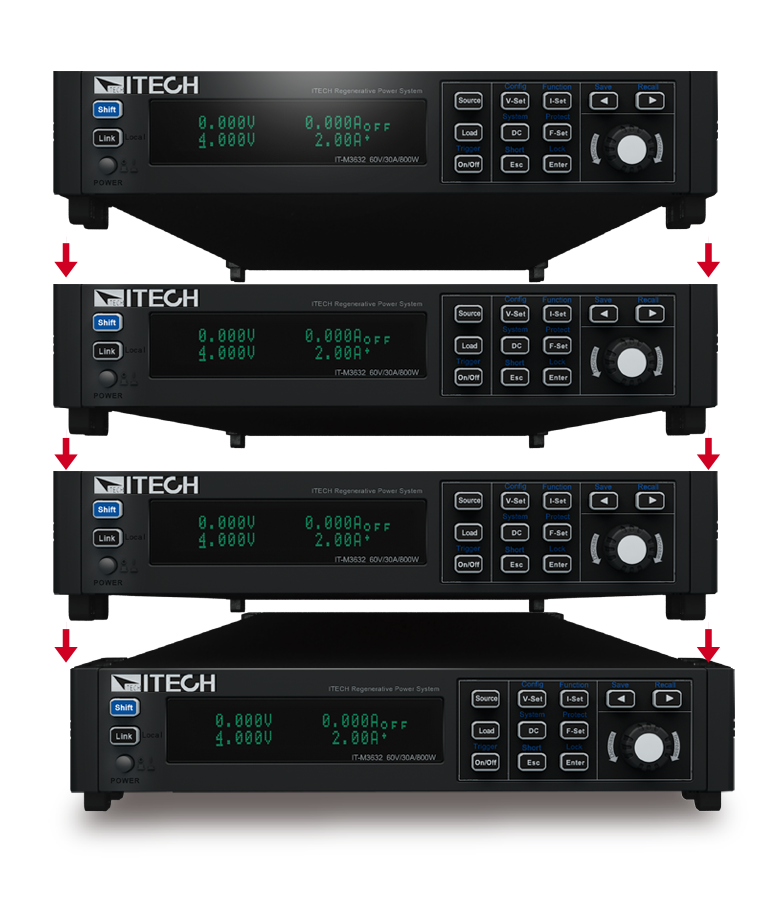 The ElectronicsIndustry Awards is a premier event for the electronics industry, providing aunique opportunity for individuals, products and companies to be honoured fortheir contributions to the sector. ITECH is honored to have won the "PowerProduct of the Year" trophy for the first participation. This is not onlya recognition of ITECH's cutting-edge technology and outstanding products, butalso a positive affirmation of the innovation of the ITECH team. ITECH willcontinue to launch more high-quality, high-efficiency and high-precisionproducts and solutions, contributing to the future of energy conservation,environmental protection and sustainable development.